Office Water Coolers
Nashville Office Water Solutions
Let Culligan Nashville handle all of your office water needs. Show your employees you care by providing them with crisp, clearer Culligan® water that will keep them hydrated, happy and working hard.
Or, save your office space, time, money, and the planet with our
Bottleless® Cooler
. Our best alternative to bottled water, a Bottleless office water cooler means an unlimited supply of cleaner water for your employees and less hassle for you.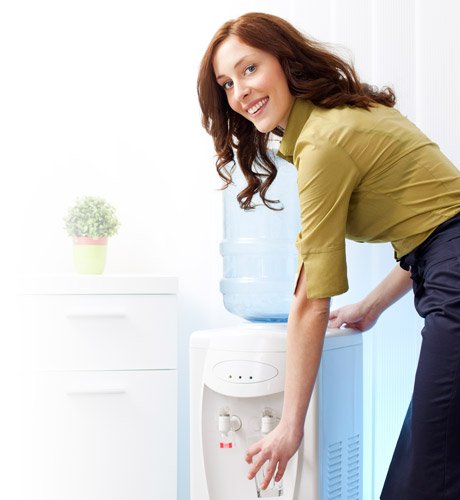 ---
Learn more about how you can have better water.
Latest
Blog Posts
High-quality water is an essential component to a healthy life and vibrant home. Make sure yours is up to par
Salt-free water conditioning offers multiple benefits. It can be a great alternative to traditional water softening if you live in
I am not often surprised and delighted by service. I was in dealing with the folks at Culligan of Nashville. I will spare the details here, but I will say that it was clear that everyone in the office wanted to make sure my family and I were happy with the product and service. They earned a loyal customer today.

Eddie Tyner
- Culligan Customer