Careers
Work for Culligan, a worldwide leader in water treatment.
Why Work for Culligan?
Culligan is an industry-leading water solutions provider with a worldwide presence. Known as the water experts for over 85 years, we pride ourselves on offering water treatment products that provide our consumers a better lifestyle and also help to preserve the environment.
In addition, Culligan believes in giving back to the community. We feel that as an international company it is our duty to be a leader in social responsibility. That is why we are involved in both local community projects and international clean water initiatives.
What We Offer:
Competitive salary and opportunity for overtime pay
401k
Short-term/long-term disability
Health insurance, dental insurance, vision insurance, life insurance
Paid holidays and vacation
Culligan has over 85 years of experience designing and distributing water treatment systems for residential, commercial, and industrial applications. We received the Good Housekeeping Seal and Consumer Digest "Best Buy" rating, plus the famous iconic "Hey Culligan Man" tagline is known by generations of customers. Since introducing the first water softener in 1936, Culligan has been the industry leader in service, support, and product innovation.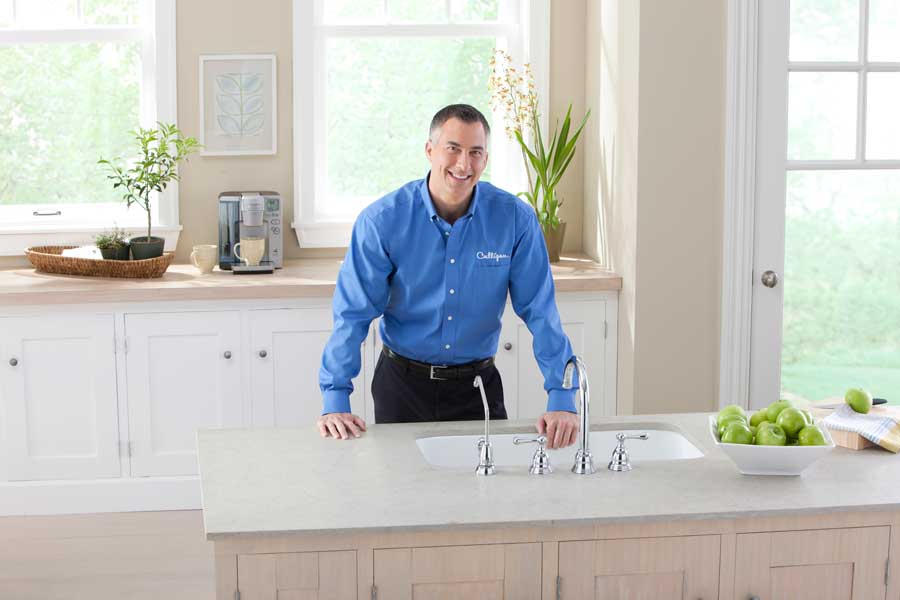 Culligan employment opportunities
Culligan Water is seeking an individual with plumbing and service experience to provide installation, service, and repair of Culligan water treatment products in the field. The field service technician offers plumbing repairs, upgrades, maintenance, and installation for Culligan and non-Culligan equipment and products. The technician's goal is to provide the maximum amount of service to clients to exceed customer expectations. Top candidates will have experience in plumbing and or troubleshooting equipment.
Job Responsibilities:
Performing all diagnostics and analysis to troubleshoot and repair equipment in a timely and efficient manner.
Installing, upgrading, and maintaining equipment.
Completing paperwork related to tasks in an accurate and timely manner.
May assist other employees with the delivery and installation of products/equipment.
Maintaining company vehicles, tools, and equipment.
Communicating positively with customers and co-workers and maintaining positive public relations for the company.
Following all rules and regulations about safety and Culligan policies.
Qualifications:
High school diploma or GED
At least one year of maintenance, service troubleshooting, equipment installation, or plumbing experience.
Must be able to pass DOT physical and pre-employment drug screen
Must be able to pass a criminal background check
Clean and valid drivers license